The need for a reliable, available, and highly performing network through a professional design and high quality implementation end to end solution is very essential for all businesses
Mashreq is focusing on delivering such solutions coping with the latest IT requirements. Different layers scalable switches, routers, Load-Balancers, Virtualization ready switches, intelligent cabling and high quality passive components along with the experience of highly qualified and certified network engineers are all implemented through Mashreq service delivery and project management to deliver the best out of these components to our customers.
We at Mashreq provide complete end-to-end solution
Our solution will follow a full cycle from consultancy, planning Design, implementation, commissioning and training.
We have always believed in providing high-performance network infrastructure built on simplicity, security, openness, and scale. We have focused on innovating various new ways that empower the customers, the partners, and ultimately everyone in a connected world.
Our team of networking experts can provide you with data networking solutions that that allow maximized network availability and efficiency
Our networking professionals are certified experts in network assessment, design, deployment, testing and security – including the most advanced converged network solution
Our Recommendation Service gives you a detailed menu of recommended steps to overcome the problems we have highlighted and shows how you can exploit new capabilities, which your network is ready to support
Switching Infrastructure Solutions
Server Infrastructure Solutions
Cabling Services
Data Centre Solutions
---
1. Data Center
Today Datacenter become a nerve center of companies business, so the needs for reliability, security and flexibility of modern data center solutions increased.
Building a data center or computer room is not only about purchasing UPS, air-conditioning, structured cable, or racks. Each computer equipment or server has its own specification and environment requirements our Data Center Services have the experience and expertise to assist.
We plan, design, build, and test data centers as well as train personnel on maintaining the new environment. We will be able to provide you a complete data center according to your specific needs. Experienced designers will ensure that even the most demanding solutions will be delivered.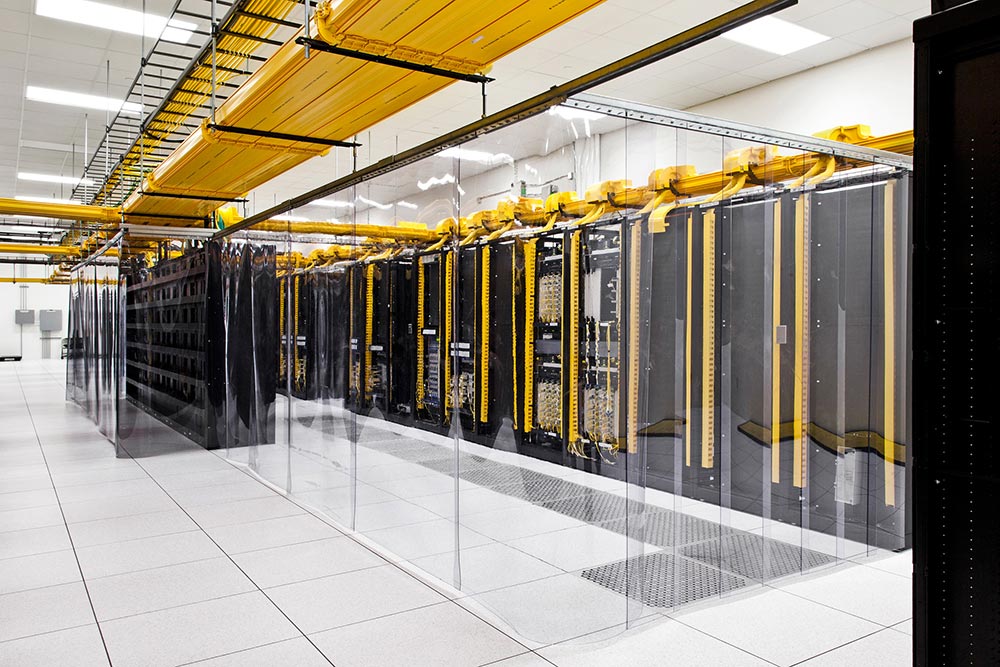 We offer complete solution
Space Preparation
Raised floor
Racks
Cooling
Power Supplies
Access Control
Environmental monitoring
CCTV Solutions
Data Cabling
Disaster Recovery (DR)
fire prevention
Routing & Switching
2. Structured Cables & OSP
Cables are essential to the communication infrastructure of every organization, and a well-structured cabling solution is vital for the quality of your business's internal and external communications
We at Mashreq Arabia implement customized, high-quality network cabling solutions and ensure that they have the capacity to adapt to future technology.
Our cabling technicians are highly trained and qualified to provide complete installation and testing for any network wiring project, no matter the size.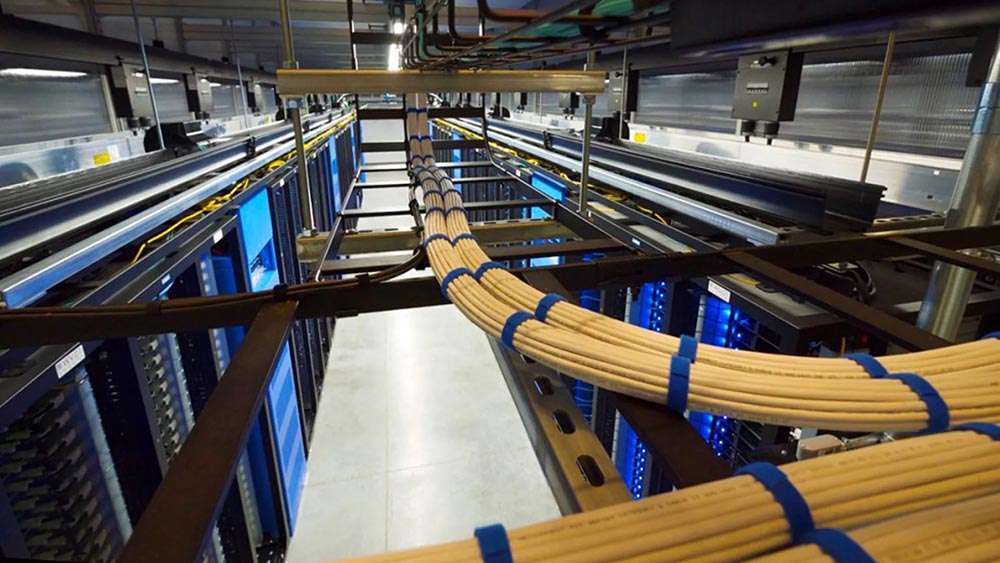 3. Virtualization
Virtualization has changed the landscape of IT and is continuing to do so. Abstracting IT resources and services is making the delivery of applications more seamless but has also caused more complexity and choices "under the hood". Our experts span all areas of IT virtualization and cloud computing and can help you identify, plan and implement a strategy right for your business.
Mashreq expertise in design and implementation across multiple technologies has helped deliver large-scale, multi-location projects for clients globally. These solutions have helped customers improve productivity and run applications smoothly.
4. Storage
Information is the most critical asset a client has besides their people. Your storage strategy and data center infrastructure needs to be efficient, reliable, scalable and tuned for performance.
Mashreq meets all your storage related issues with the latest technology to enable you to carry out your business functions effortlessly while we manage the technology.
Disk Storage Systems: Enterprise SAN and NAS.
Disk Backup Systems: Virtual Library Systems, D2D Backup, Removable Disks.
Tape Drives and Blades: LTO, DAT, Simple and fully Automated Tape Libraries.
Back-up and Archival Solutions
5. Information Security
Mashreq Security offering provides your organization with several layers of protection using best of breed technologies from the IT security market leaders supported with Mashreq highly qualified, certified and dedicated security professional services team to proactively secure your environment.
These layers are the Infrastructure, Network, and Data layers, and across those four layers is the Security Intelligence sub-offering which consolidates events across all the different security components existing in your environment to provide you with log management, event correlation and risk management capabilities and a consolidated view of the different security events.
Sign up for the latest news on promotions and events