1. Application Development
Rabidly create and host engaging business applications using Application builder cloud services and Developer Cloud Service to enable hosted team development and delivery platform.
Mobile Cloud Service: Make mobile app development and integration quick, secure, and easy to deploy and develop mobile apps and intelligent chatbots, and connect to any back-end system.
Internet of Things Cloud Service to connect, analyze, and integrate device data into your business processes and apps.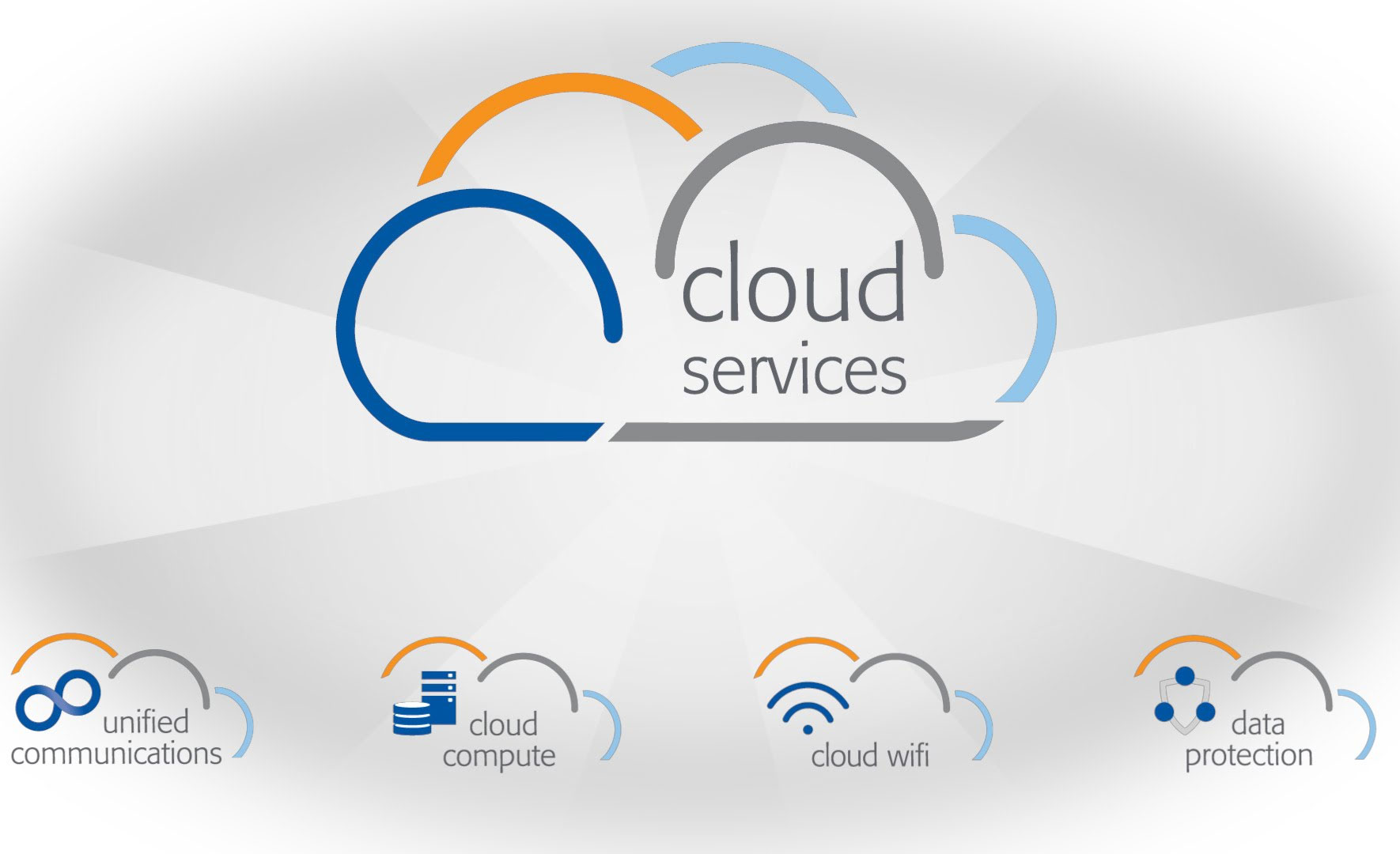 ---
2. Business Analytics
Analytics platform powering data-driven insights and decisions.
Big Data Cloud Service, The power of Hadoop and Spark in a secure, automated, high-performance service.
Business Intelligence Cloud Service allow creating a powerful business intelligence apps for workgroups and enterprise users.
Event Hub Cloud Service will give your organization the power of a managed, streaming-data platform integrated with Oracle Cloud.
---
3. Content and Experience Management
Drive omnichannel content management and accelerate experience delivery.
---
4. Enterprise Integration
Manage, monitor, and secure the entire API lifecycle through API Platform Cloud Service.
Empower application integration and orchestration using SOA Cloud Service.
Process Cloud Service provides Fast-track digital workforce automation with low code.
---
5. Security
Assess, score, and remediate violations using industry-standard benchmarks and custom rules.
Secure on-demand identity for modern applications through Identity Cloud Service.
Rapid detection, investigation, and remediation of threats, on premises and in the cloud.
Sign up for the latest news on promotions and events