Saudi Arabia National Guards (SANG)
Mashreq Arabia is providing turn-key services for Saudi Arabia National Guards (SANG), which spans different service in order to enable SANG to achieve full transformation and automation for SANG logistics and control unit. The project is considered one of the biggest projects across MENA (Middle East North Africa)
Mashreq Arabia is providing a wide spectrum of services to SANG to ensure the successful implementation of the whole project, also, Mashreq Arabia has partnered with Global market leaders across the different services range.
The project aims to transform and enhance the logistics processes and units across the Kingdom, which enables SANG logistics units to better control and react to different needs that might arise across SANG military units in peace/war time. The project is based on Oracle eBusiness Suite to realize the transformations, however, a transformation consultancy service is provided in order to enable SANG to optimize and standardize all logistics requirements.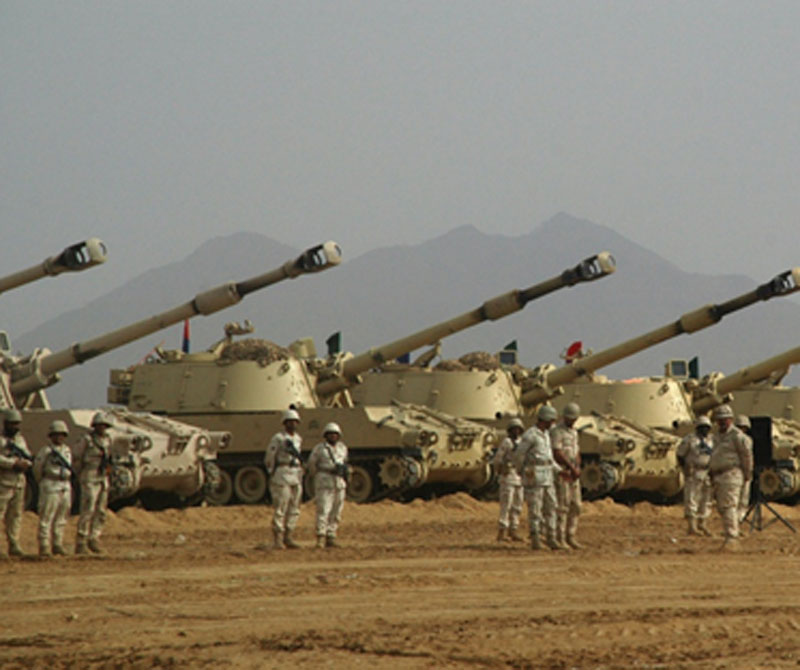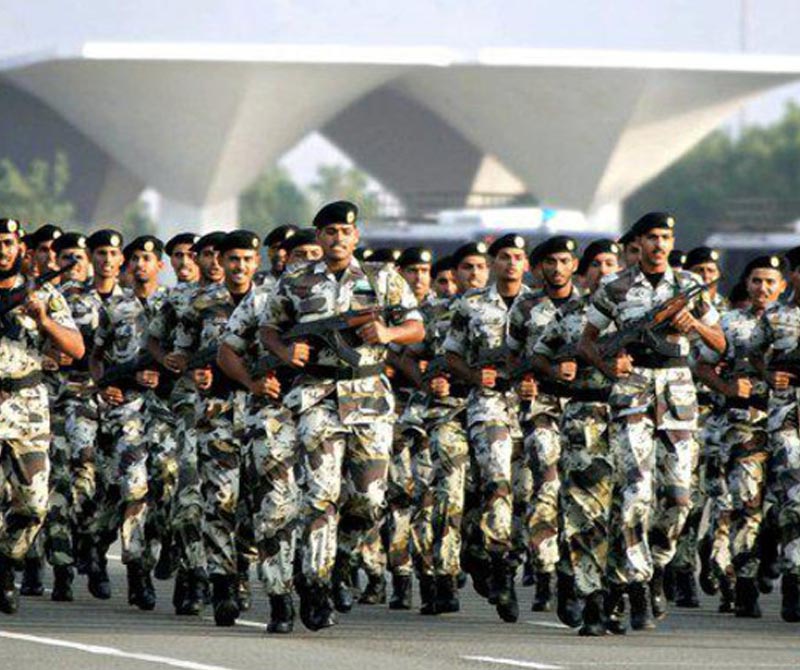 Mashreq Arabia has lead a world-class consortium including Oracle/IBM to provide the below services: – PMO, Change Management, Quality Assurance The development of a Program Management Office for managing all implementations and activities required throughout the scope. Also, Change Management/QA service has been developed in order to ensure a proper transformation – Supply Chain Transformation Consultancy service to assess the different logistics and supply chain functions and processes. Also, development of transformation for the existing process in order to apply further optimizations and to ensure better control and readiness across all SANG functions and units. – eBusiness Suite Implementation Full implementation for Oracle eBusiness Suite in order to realize the transformed and optimized processes and to apply full automation for the different logistic functions across SANG – Infrastructure Establishment of all infrastructure and services in order to avail a robust and secure infrastructure for SANG to operate across – Maintenance & Support
Mashreq Arabia has teamed with Oracle Development/Consulting teams to develop a defense vertical to serve all logistics requirements within SANG. The vertical is a base for an out-of-box defense solution for the defense industry, which tightly integrates with other Oracle supply chain modules, and adapts the application to the specific defense planning and supply chain requirements like TOE/MILSTRIP.
Sign up for the latest news on promotions and events